Adler Is The Answer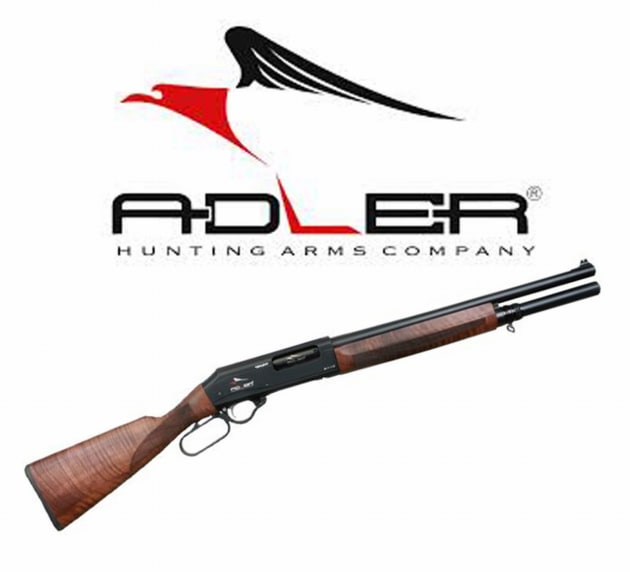 Q:  I  would like your opinion on the Akkar 3-barrel  shotgun.  
I  shoot pigs in thick lignum and I am certain I could get three  
shots off faster with an Akkar than a lever-action. Have you  
heard anything about them - good or bad? I would favour a 
20 inch  barrel. What is your preference, a wood or synthetic 
stock? What  size shot would you choose for shooting pigs 
at 15-20 yards?
Col Poole

A: I tested the Akkar 3-barreled gun and found it too long,
too cumbersome and lacking in balance which makes it too
slow handling for hunting pigs at close range in heavy cover.
I'd recommend the Adler lever-action with the synthetic
stock and 20 inch barrel for handiness in thick lignum. I've
had good luck with BBs on pigs at close range, but some
guys prefer buckshot.